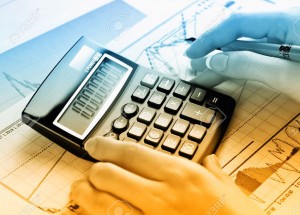 We take the time to understand your unique operating challenges to develop a customized professional accounting approach. By pairing tailored processes and procedures with our easy to use secure client portal, we simplify your life and empower you to focus on growth.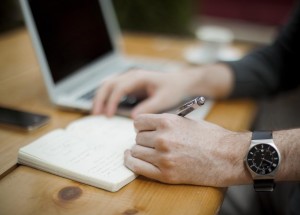 Since 1989, Campolo's trusted advisors leverage years of tax experience to help clients grow their businesses and legally minimize tax liability. By offering electronic filing to ensure timely and accurate filing, we eliminate unnecessary complications and worry.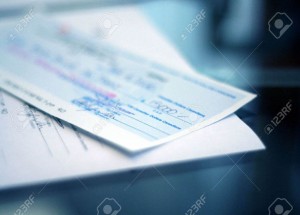 Campolo & Associates has earned the trust of payroll managers by expertly utilizing our full suite of payroll services including online payroll data entry, direct deposit, paycards, and much more. We tailor payroll solutions that allow you to focus on growing your business.